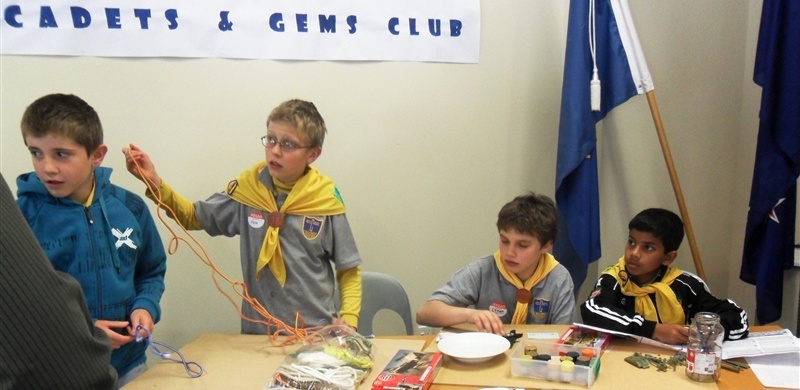 For up to date information on current groups and activities, please visit our Events Calendar.
Bible Study groups
We study God's word together fortnightly. There are a number of groups throughout Palmerston North, Feilding and Ashhurst, meeting on different nights of the week. Please contact Daniel on 06 353 5925 for more info.
Catechism classes
Catechism is a formal teaching time in small groups for young adults aged 11-18yrs. Classes are held at the church every Tuesday night during term time, 7-8pm. There is also a Profession of Faith class which is held during the year. Please contact Michael on 06 354 5678 for more info.
Youth Group
This is attended by young people from 15 years and up. Activities range from bible studies to sports events to formal dinners. Please contact Phil on 06 359 3837 for more info.
Cadets and Gems
A group for children aged from 8 to 14 years which meets fortnightly at the church on Wednesday evenings 6:50pm-9pm during term time. The children complete badge work and activities within their cadres, supported by an adult leader. There are camps held locally and nationally which children are able to attend. Please contact Theo on 06 326 8328 or 021 246 8912 for more info.
Committees
The Session is assisted by a Trust Board with responsibility for administration of finance and properties and a Committee of Management looks after the day to day upkeep of the church assets.
Rosters
A number of rosters operate to provide flowers, welcoming, crèche during worship services, serving coffee/tea after the morning services.