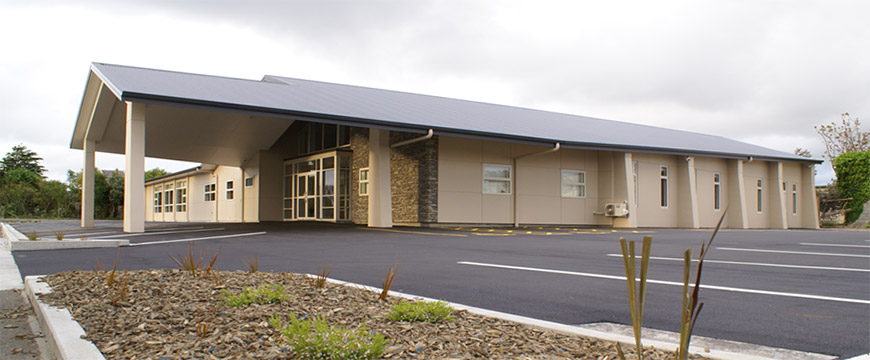 The Reformed Church of Palmerston North has recently had an extensive facilities upgrade. A number of meeting and fellowship rooms and kitchen facilities are available for hire. For bookings and terms of hire and prices, please fill in the form on this page and we will be in contact with you. The calendar below shows the current bookings.
Auditorium
Seats 300 max and has full audio capabilities, piano and organ, plus a small stage and lectern/pulpit.
Fellowship Hall
Main room for conference facilities and functions. Can seat up to 150 in various configurations, with or without tables. Has direct access to an industrial kitchen. Also used for wedding receptions, birthday parties or private functions. Data projector available.
Meeting Room 1
Smaller room, primarily used as a creche, but can be set up for smaller groups and meetings.
Meeting Room 2
The larger of the 2 meetings rooms, can be used as a break-out room for groups. Set up with large tables in a boardroom style.